More than just a Hot Dog!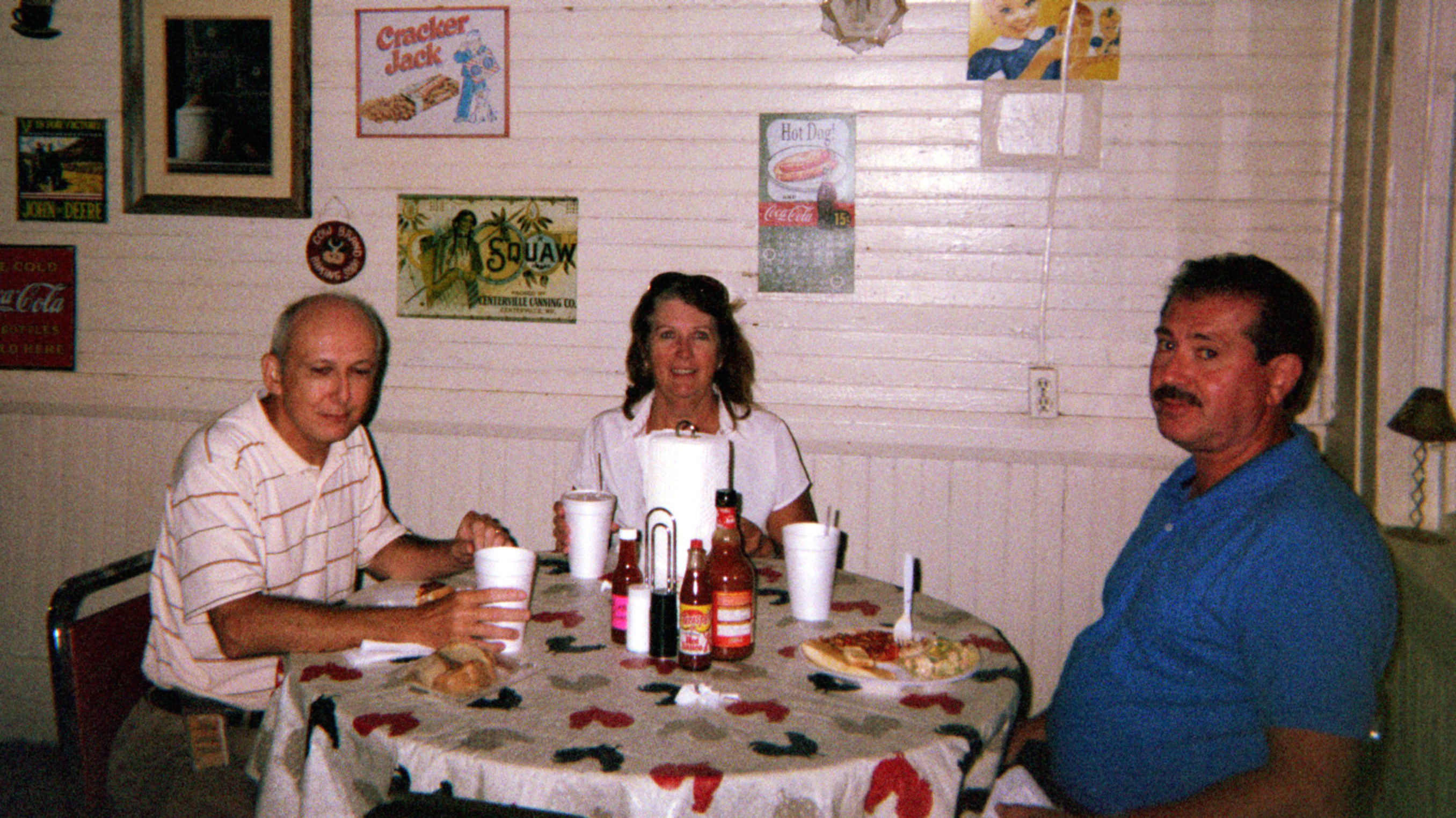 Great Friends.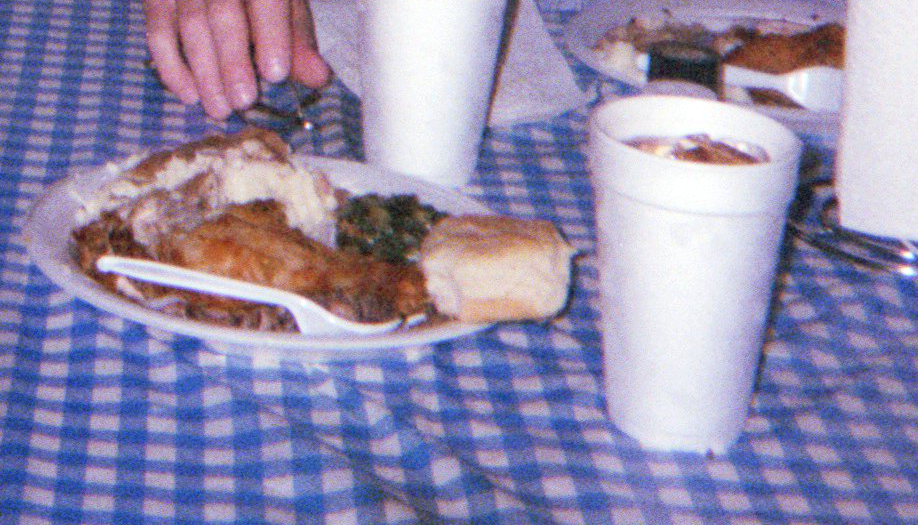 The Best Food.
A Rich History.
Red Hill Hot Dogs, also known as Red Hill Farms, is a staple of Lyman, SC and surrounding areas. Red Hill has provided the best Hot Dogs for over 30 years, and many more to come. Though, Red Hill has changed hands several times over the years, the Recipies have NEVER changed, and you will get a fresh Red Hill Hot Dog every single time.

We are also the home of Red Hill Catering! Please call or come by and find out more!